Custom Audiences
Reach people on YouTube and Display who are actively searching for your product or service on Google. Keep building this audience by selecting all keywords that are relevant to your business.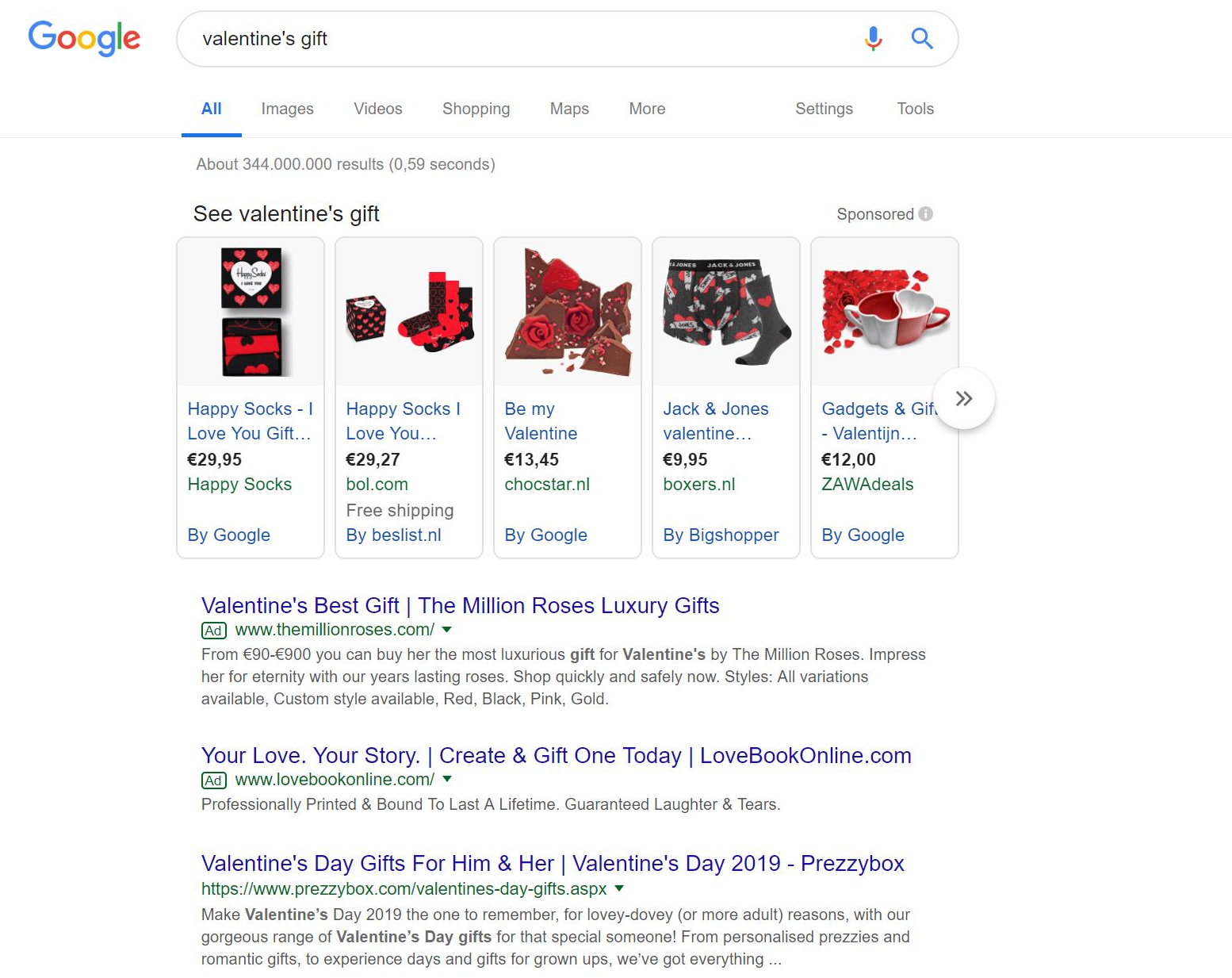 Tip: In order to improve targeting quality and reach, enter at least 300+ keywords.
Keyword Examples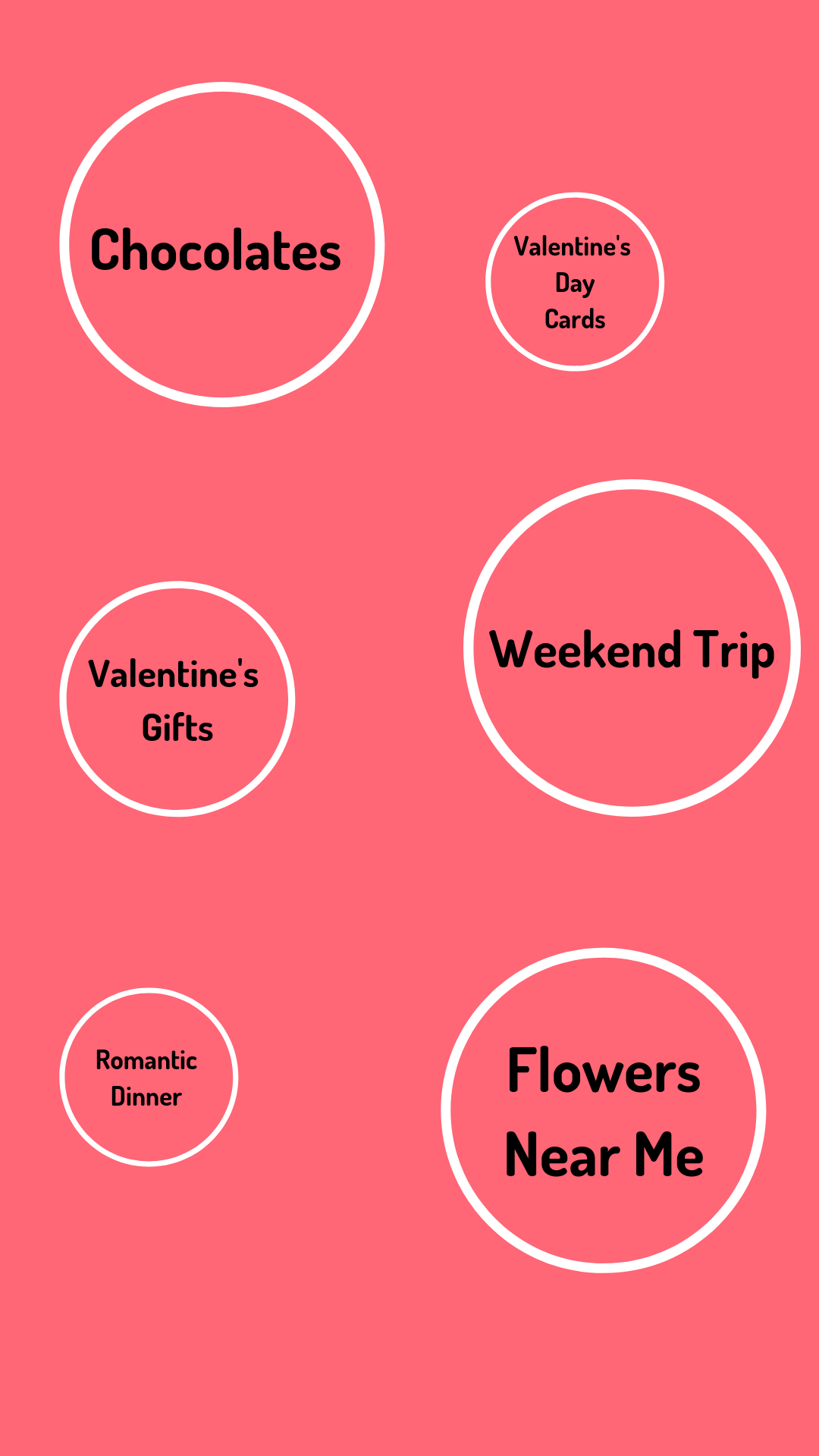 Three Steps
01
---
Begin with your search campaigns and export keywords that have received clicks or conversions
02
---
Create audiences specifically searching for your product or brand
03
---
Build audiences that are interested in your category of products
We hope you enjoyed reading this white paper (and maybe remembered to buy your partner a gift)! Are you setting up a Google campaign but in need of some expert assistance? Why not sign up to a free trial with a Facebook Marketing & Google Premier Partner like The Next Ad? Contact us here and we'll get back to you!