Valentine's Day 2019 Insights
In recent years, Valentine's Day has become one of the biggest opportunities for brands and advertisers to connect with its customers and whilst attracting new ones. It's also a period that is well known for driving social engagements and conversions whilst witnessing a strong increase in clicks and searches. Google Search, Display and Youtube have proven to be very successful for several advertisers during this lucrative period. Find out more here!

19m
Number of Valentine's Day related Google Searches in Netherlands every year.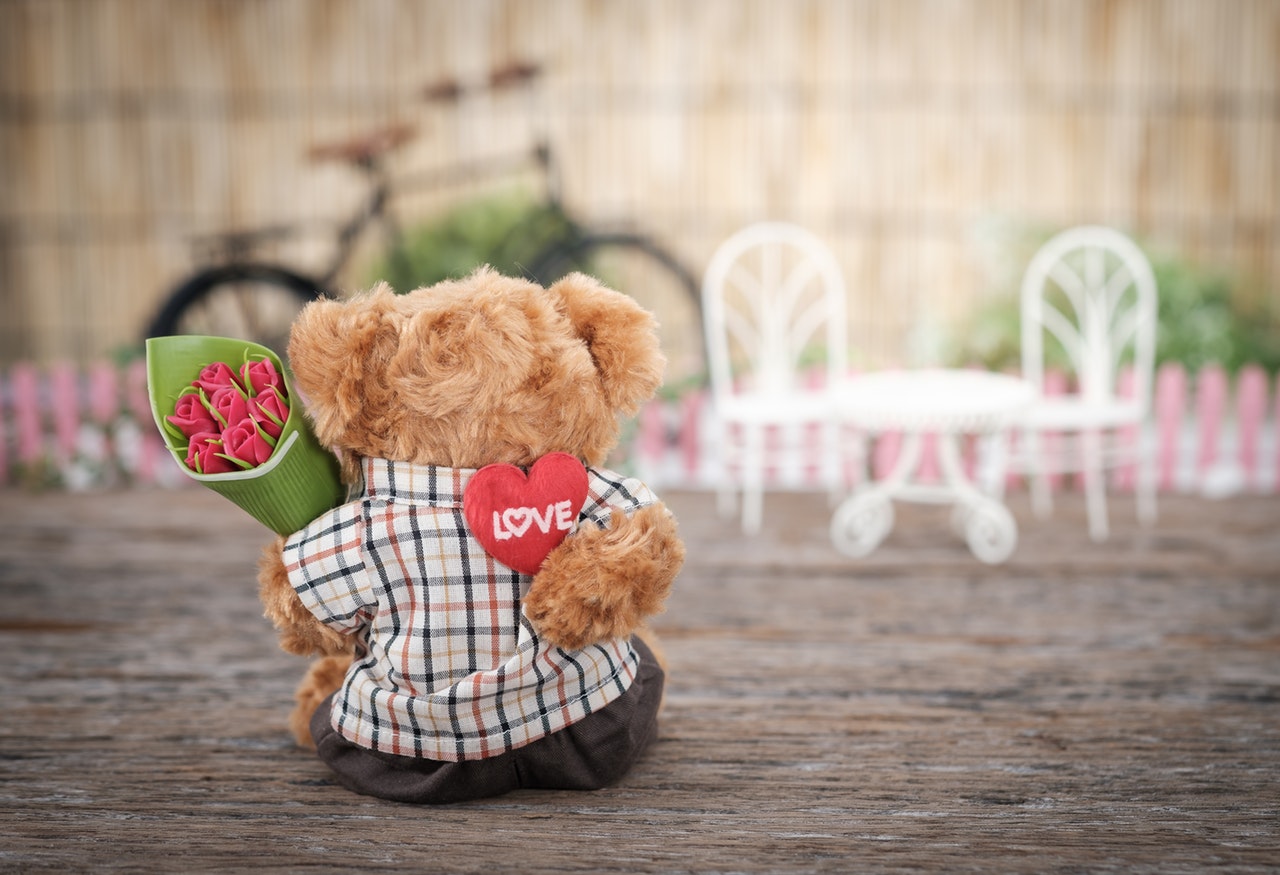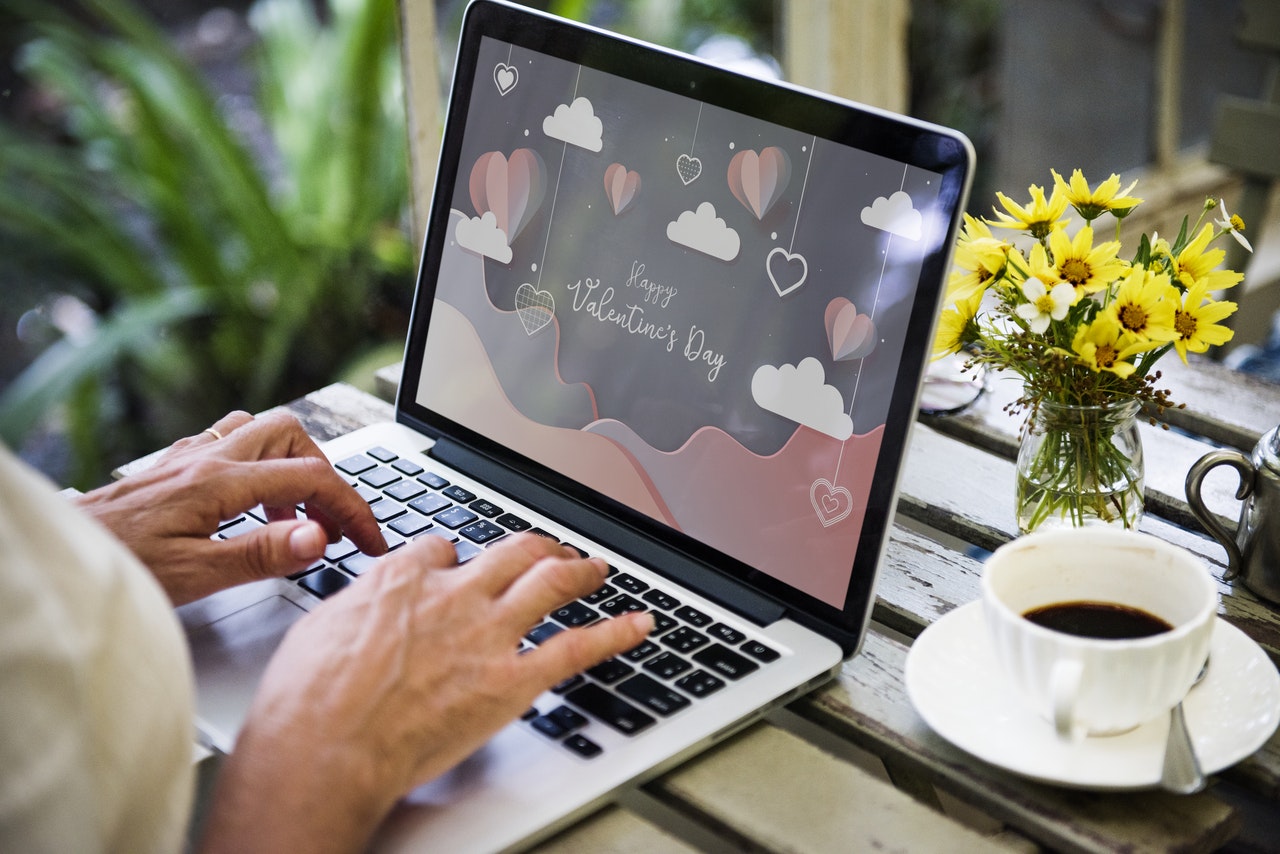 70%
Percentage of consumers aged 18-30 who shop online for Valentine's Day.
55%
Percentage of shoppers that say they "plan ahead for Valentine's Day".
Further research also revealed that 79% of people still have to buy their presents 10 days before Valentine's.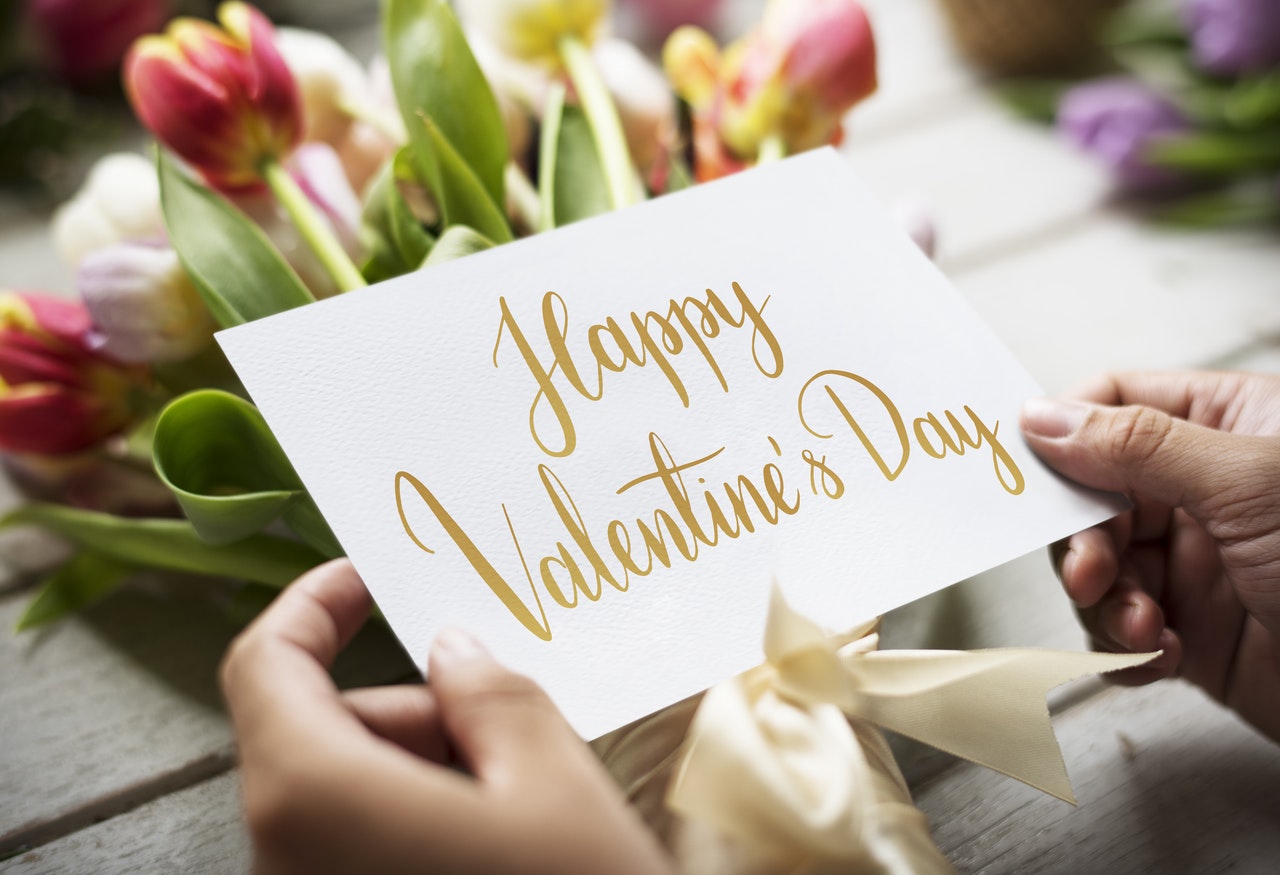 Feb. 12




Research indicates that this is the day that Valentine's Day related searches start peaking.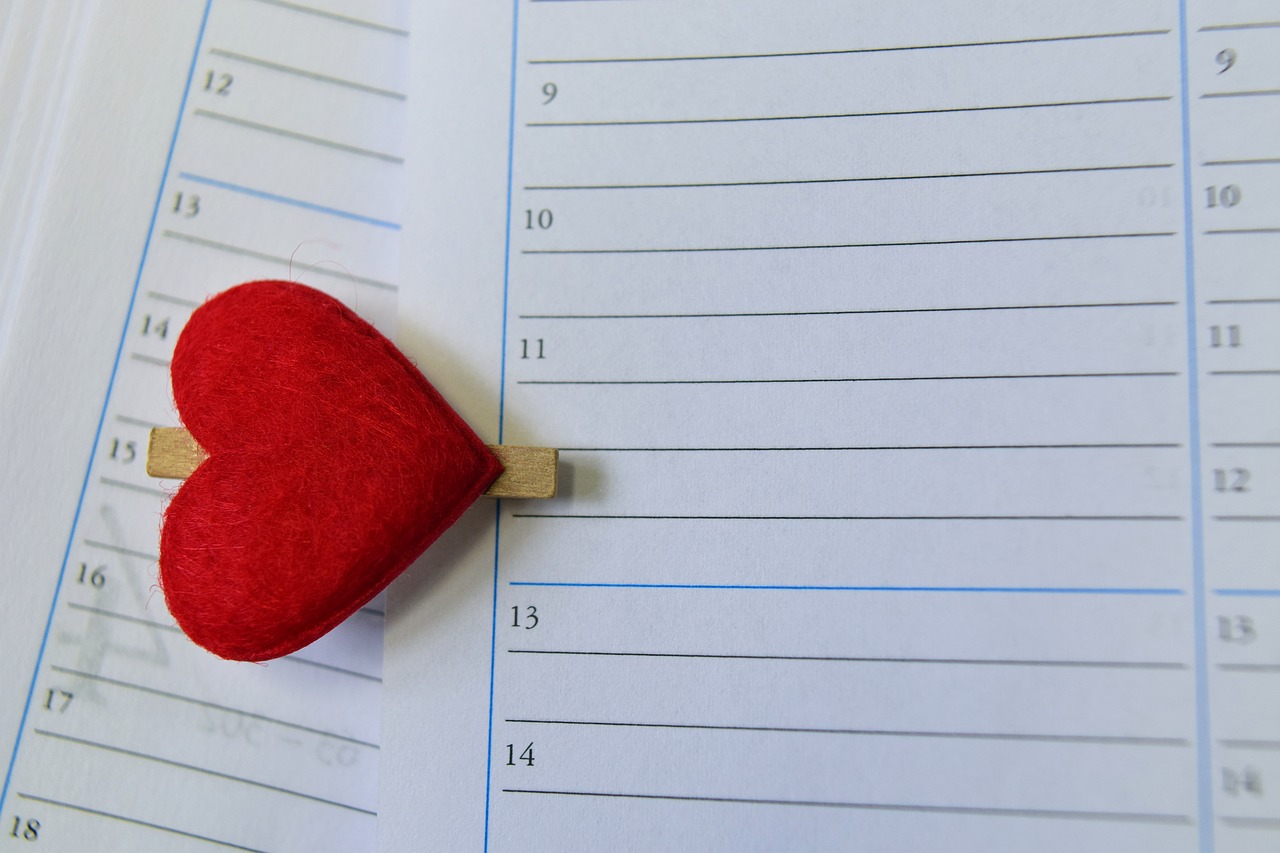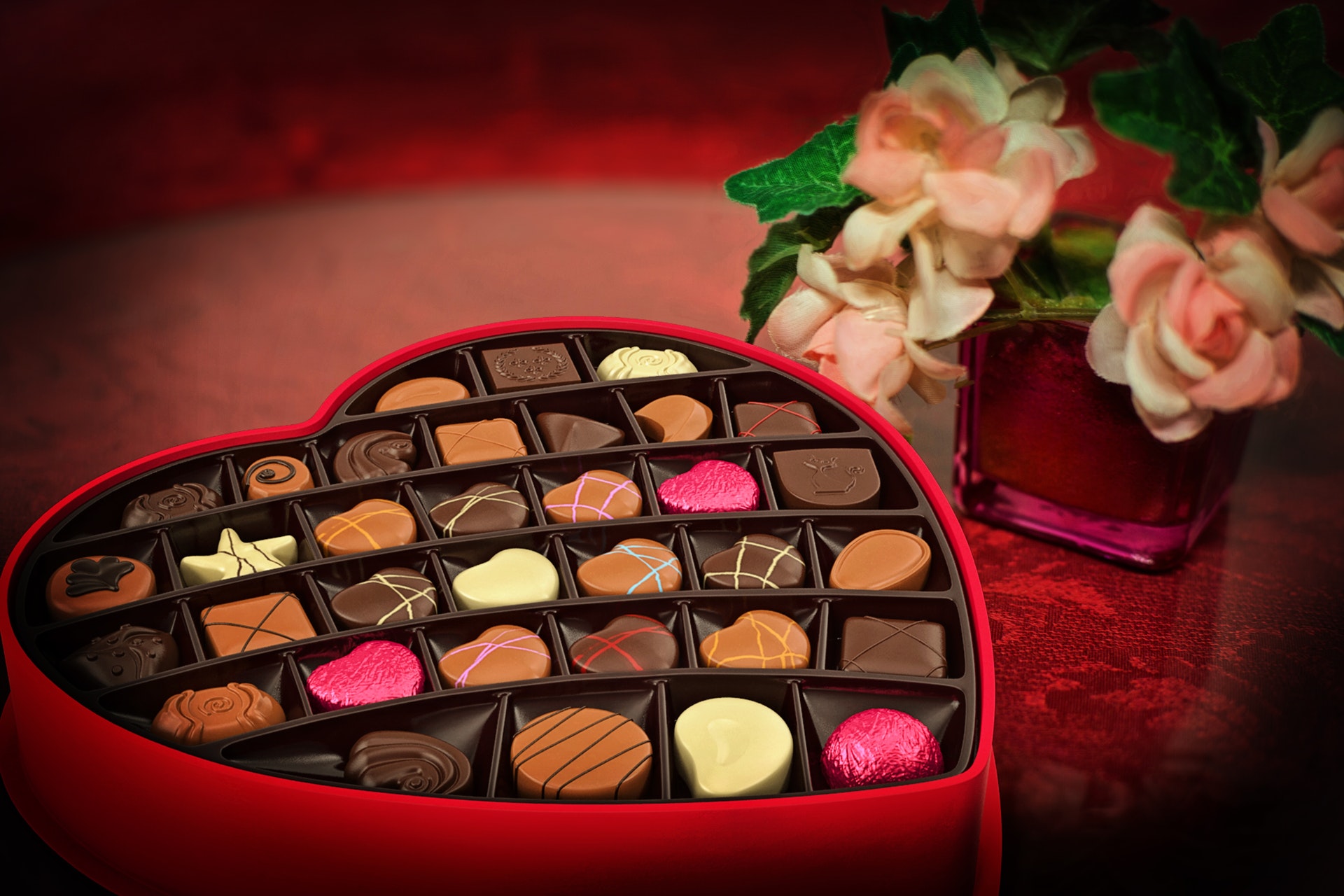 40%
Percentage of people that intend to spend money on others for Valentine's Day.
57%
Percentage of Valentine's Day searches that were made on mobile devices.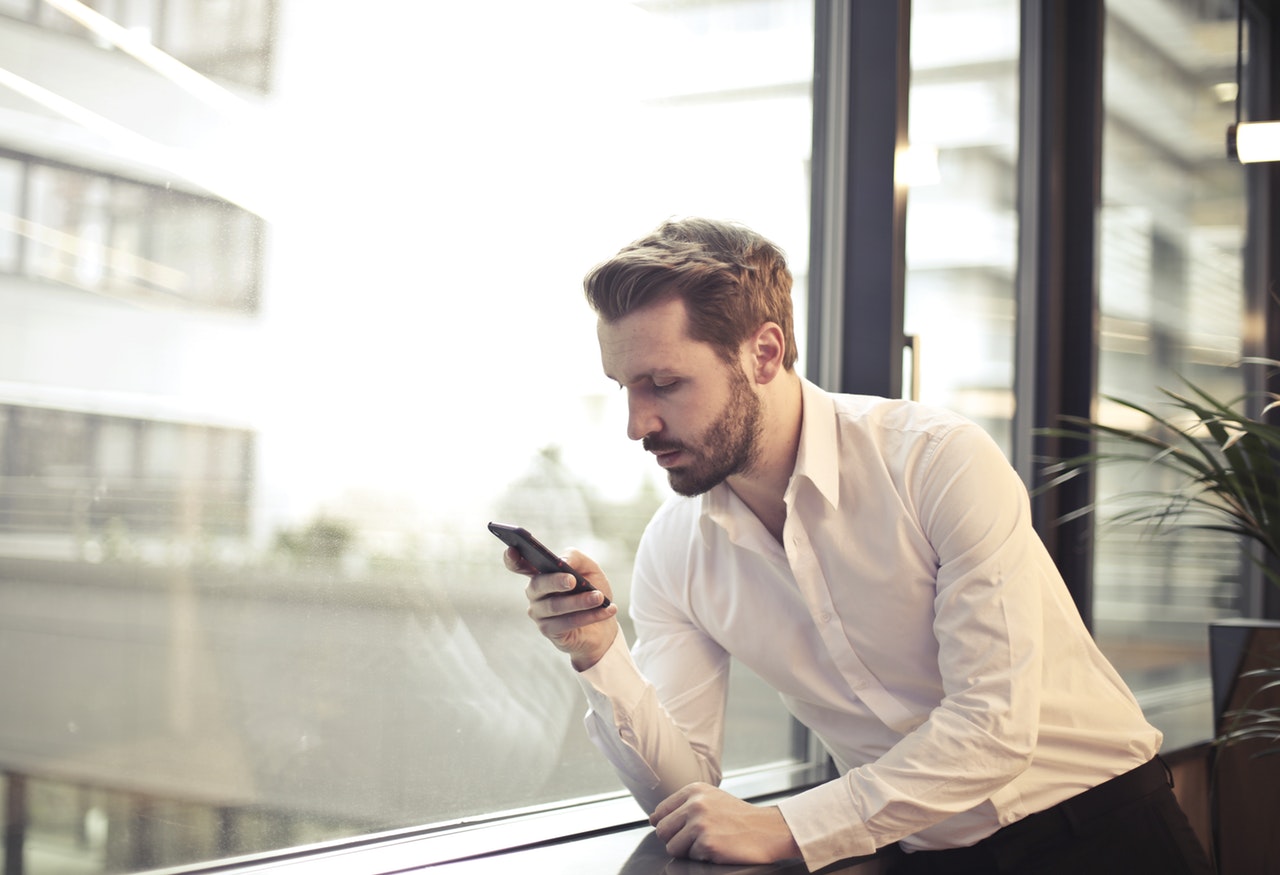 Check out the next page for some valuable tips...
All the tips and tricks you will need for your Google Valentine's Campaigns!