Why Advanced Analytics Is The Way Forward
Having recently launched our own embedded analytics software onto our platform, The Next Ad Analytics, we would like to lay emphasis on the importance of sophisticated analytics and data analysis in general.
Understand Your Performances
Measuring the success of your social campaigns' performances is absolutely vital as it will help you identify problems, discover what is or isn't working well, learn from your mistakes and improve your future campaign performances.
However, none of this would be possible without gaining a complete understanding of your campaign's performance, which is where an analytics software comes into the frame.
There are a plethora of reasons why sophisticated analytics can present you with the ideal reporting solution for you and your business as you look to learn from previous mistakes and build on the platform that you have already created with your past work.


From benchmarking your own data to viewing your spend over a certain period of time and from accessing accurately built reporting dashboards to report sharing with the rest of your team, the right analytics tool can certainly be the answer to many of your questions and the foundation for your future campaigns.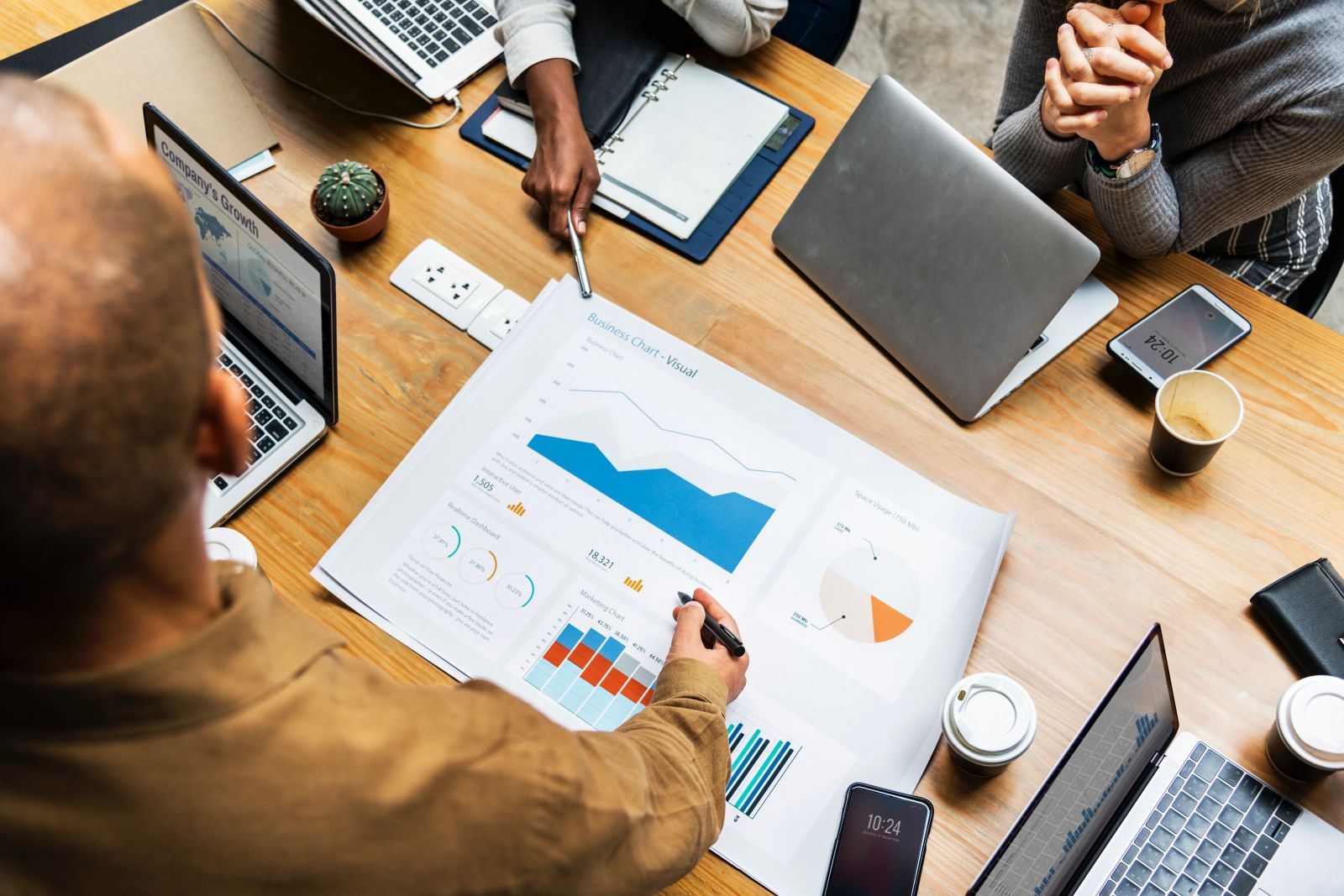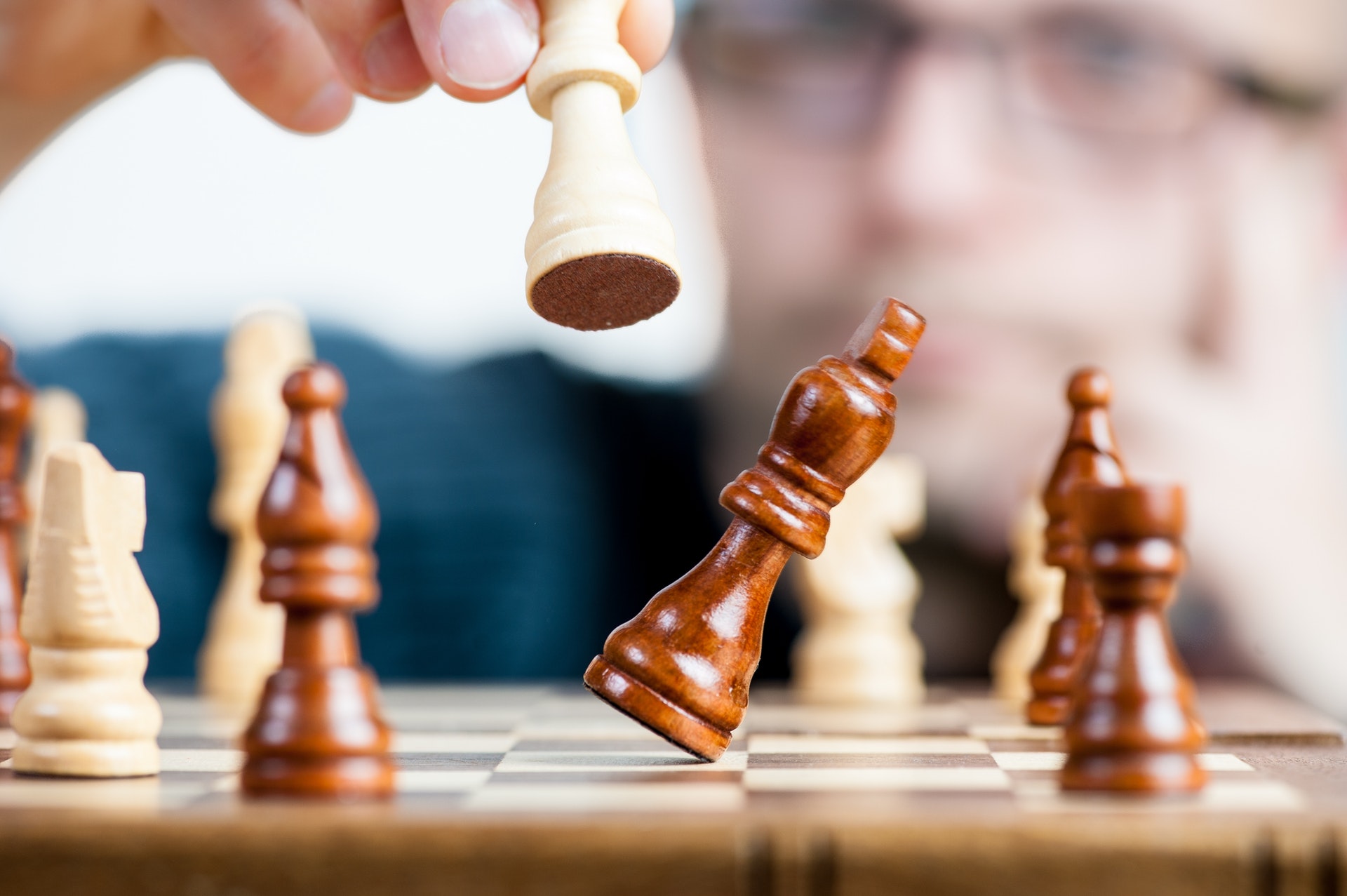 Challenge Your Competition with Embedded Analytics
Regardless of the time of the year, it is always absolutely vital for companies to understand exactly what is being spent, how it's being spent, how their campaigns are performing and how some content fares in comparison to others.

Having an actual analytics software embedded within an application makes way for an application that can offer its customers an all-in-one platform that increases and optimises the efficiency of their workflow.

In fact, according to a report commissioned by Logi Analytics earlier this year, the embedment of sophisticated analytics features has had a highly positive impact on customer satisfaction.
By making use of sophisticated and advanced analytics features, companies can enjoy a certain competitive advantage over other services that merely utilise a basic measurement and reporting tool.
Benefit from The Next Ad Analytics
The Next Ad Analytics is our brand new reporting solution and it's already been a huge success with many of our customers!

It's the new, visual way of reviewing the performances of all the campaigns that you are managing within our application.
With the user-friendly, real-time reporting dashboards of The Next Ad you will be able to benchmark your data in the most efficient way possible and customise templates according to your personal preferences.
Here are a few things that you can expect from The Next Ad Analytics:
Easy and ready to go Reporting Dashboards
Real-Time and Historical Data
Easily benchmark your own data
… and lots more!
For more information about The Next Ad Analytics click on the button below!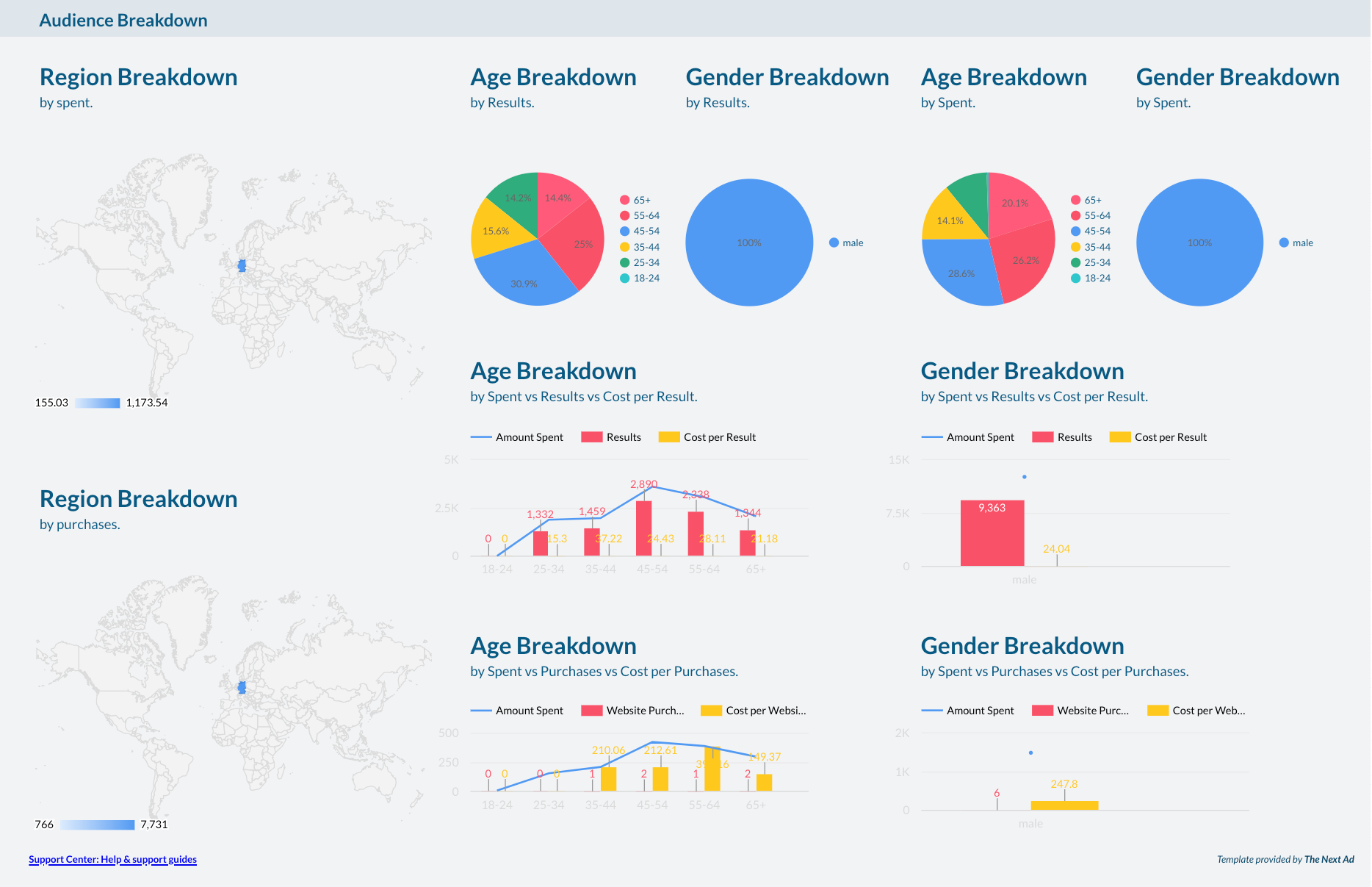 Hey there! Do you need help onboarding your data? Would you like to combine Google & Facebook data, make use of user-friendly reporting dashboards, create customised reports, benchmark your own data and more? Complete this form and we will get in touch with you!