Audiences
Use The Next Ad's platform to save money and increase conversions by targeting the most relevant audiences.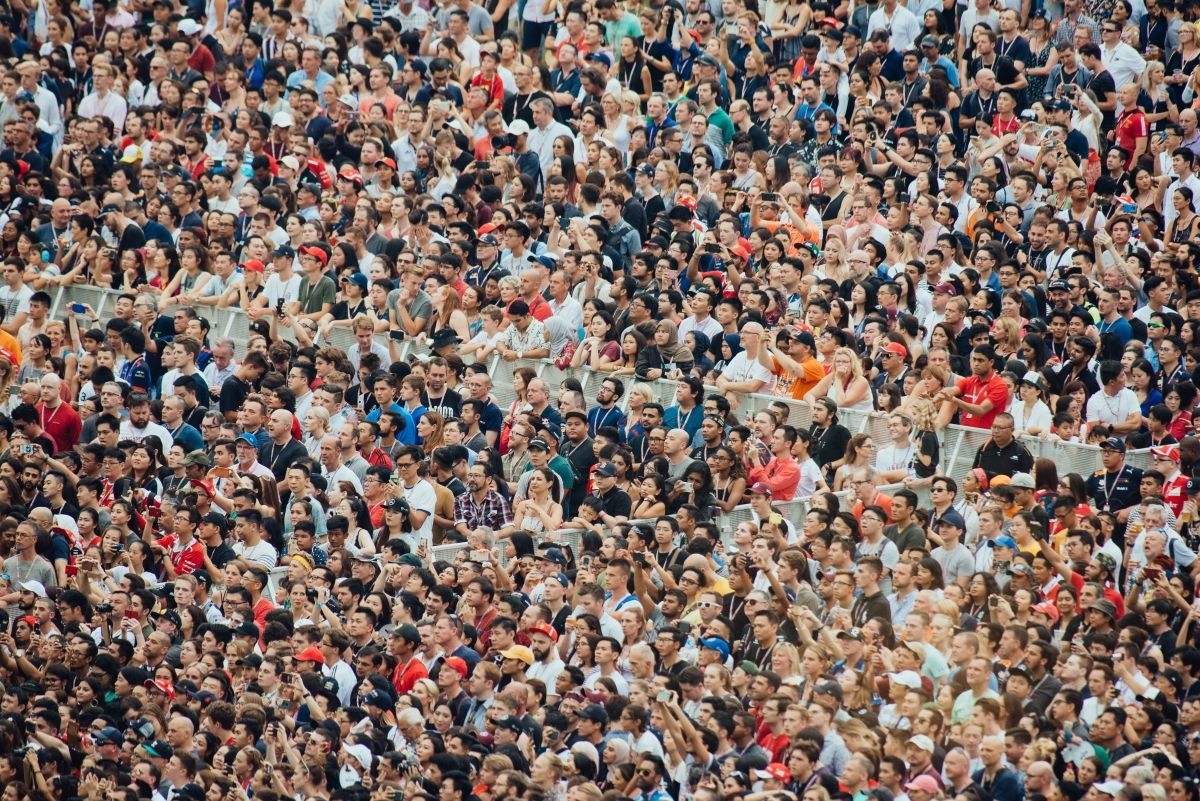 Auto Audience Creator
Automatically build lookalike audiences based on newly uploaded custom audiences and keep it constantly updated (based on your own set triggers)
The time-consuming manual creation of multiple Lookalike Audiences time is over. Since automation is for workflow efficiency and reduces time-waste you can automate this creation process with the Automatic Audience Creator. Create Lookalike Audiences of all different source audience types at once. Easily edit, copy and delete your newly created audience automation.
Here's how Catawiki successfully used the Auto Audience Creator!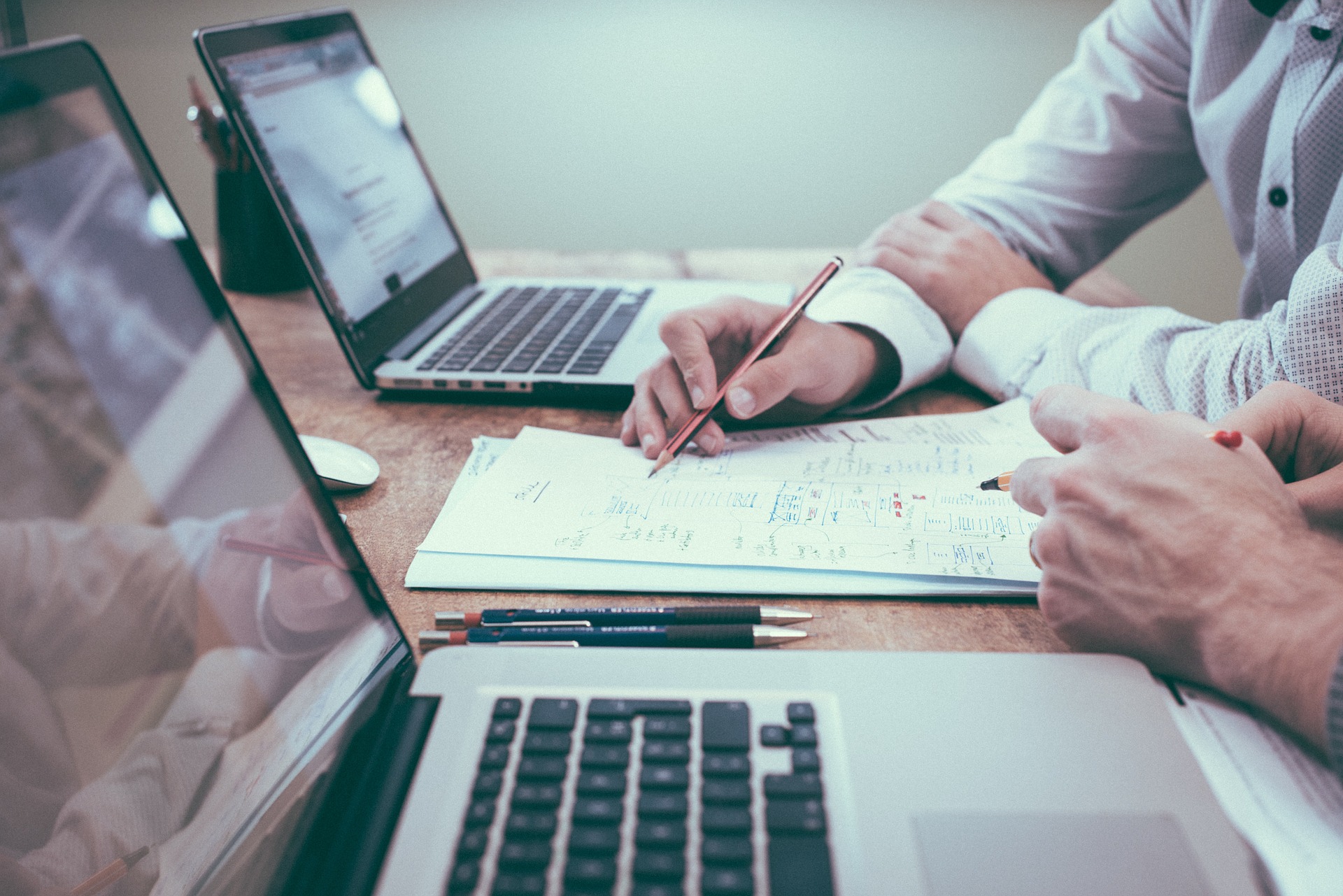 A/B Test Creator for Ad Sets
Easily split ad sets on gender, age or placement to A/B test audiences.
Testing campaign elements is an important part of any advertiser's strategy. Do you suspect that perhaps women or men are more likely to convert? Or do you want to test which placement works best for your retargeting campaign? With The Next Ad's Ad Set Splitter you can easily split your audiences up during the campaign creation and start testing which setup works best for your strategy.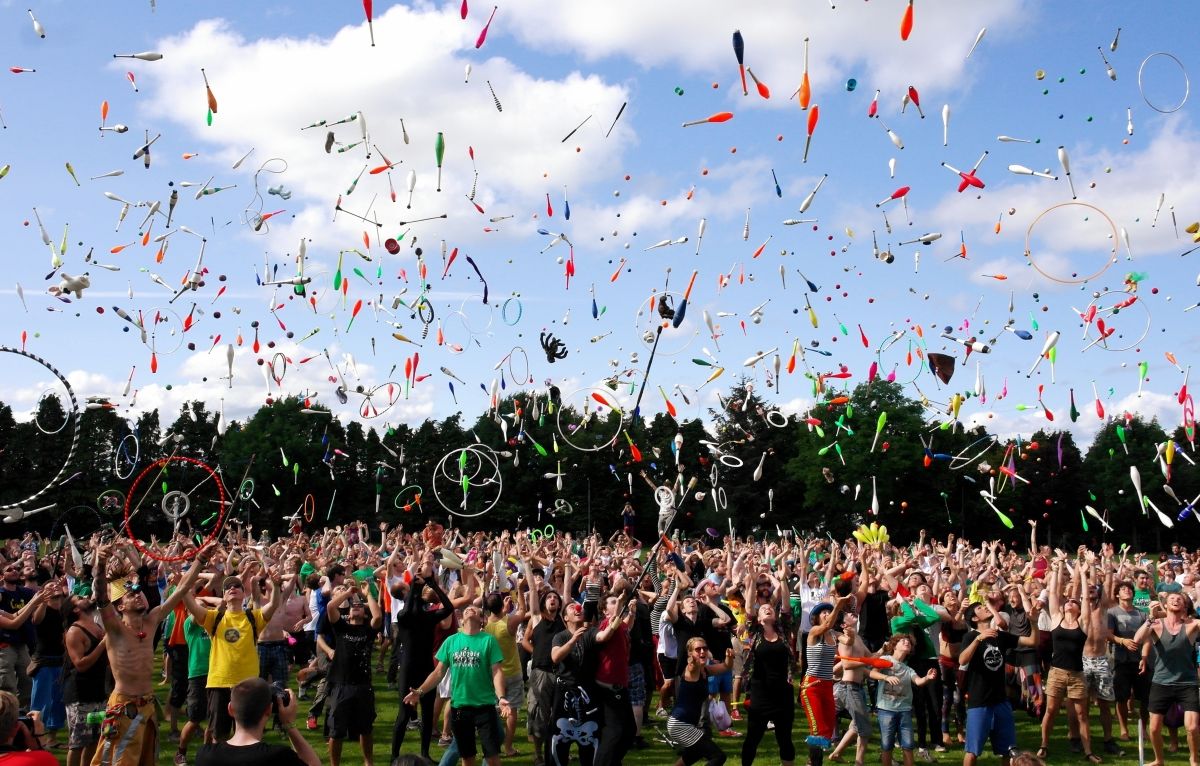 Remote Audiences
Continuously create automatic audiences directly from your CRM database.
Do you frequently find yourself downloading the latest version of your custom audience from your CRM and spending a lot of time updating the newly updated audience across all your campaigns accordingly? Then Remote Audiences is the perfect solution for you! With Remote Audiences you can dynamically fetch audiences and updates from your CRM, while The Next Ad updates those audiences in each campaign, which uses it automatically. This keeps your campaign audience relevant and up to date, leading to better results.
Click below to see how Catawiki used this to their advantage!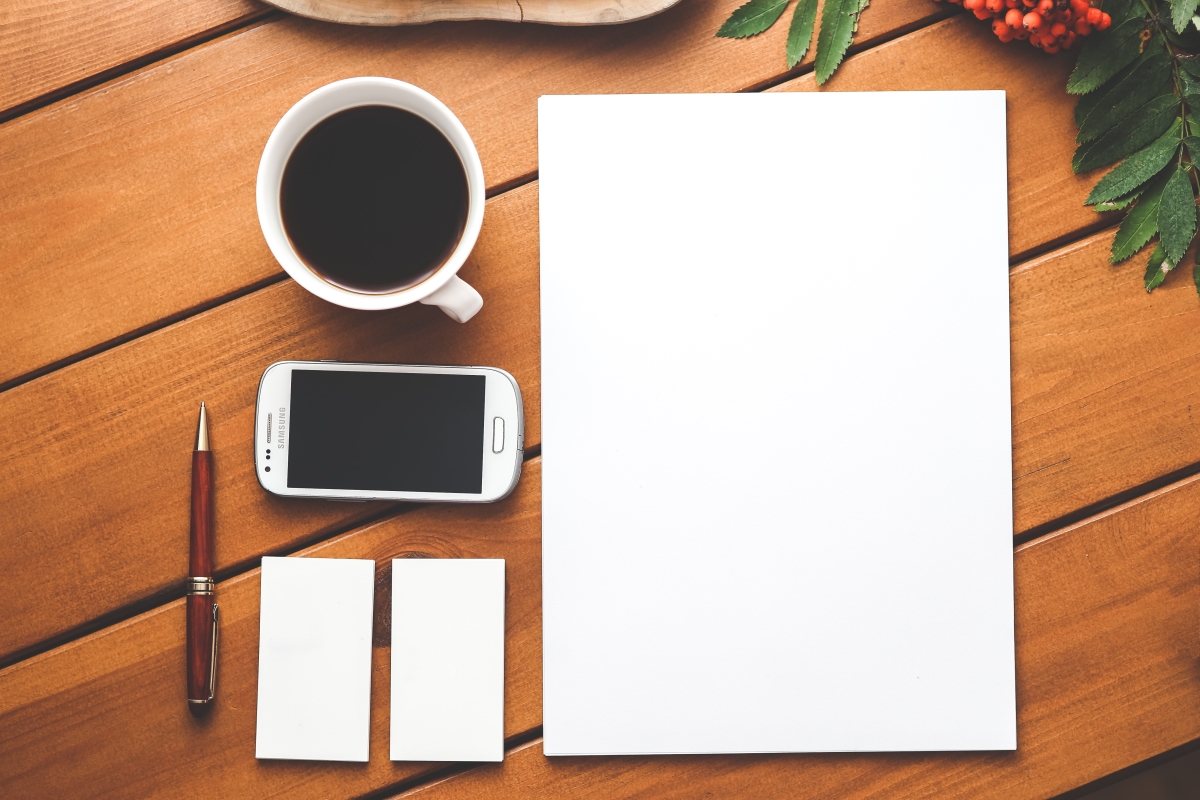 Ad Set Templates
Save an ad set with all its settings and targeting in a template for future use.
As a campaign manager you want to eliminate repetitive work as much as possible in order to focus on your campaign's overall performance. If you're tired of creating the same ad sets over and over again with the same settings, then The Next Ad can help you create ad set templates. These ad set templates can be re-used in any future campaign as long as the targeted audience is supported by that campaign's goal.