Mother's Day Shopping Trends
Every Spring (May 12th in the Netherlands) millions of people around the world rush to buy gifts for Mother's Day. However, not everyone celebrates Mother's Day in the same way, some spend more money on gifts than others, whilst some don't celebrate it all. In the Netherlands, 60% of people celebrate Mother's Day. So let's check out some interesting insights and shopping trends that can be leveraged for the upcoming Mother's Day!

76%
of Dutch consumers think flowers are the ideal Mother's Day gift. Beauty & Care products come second on the list.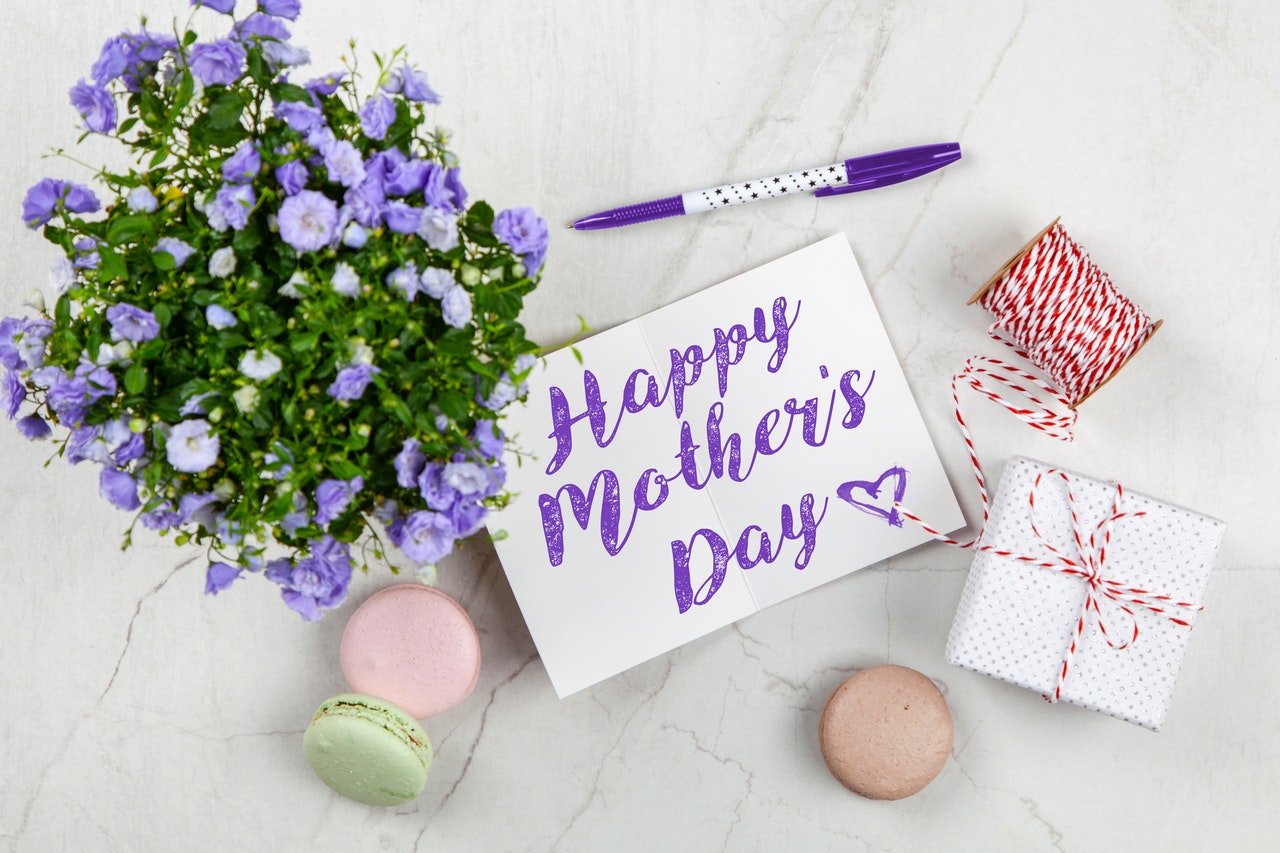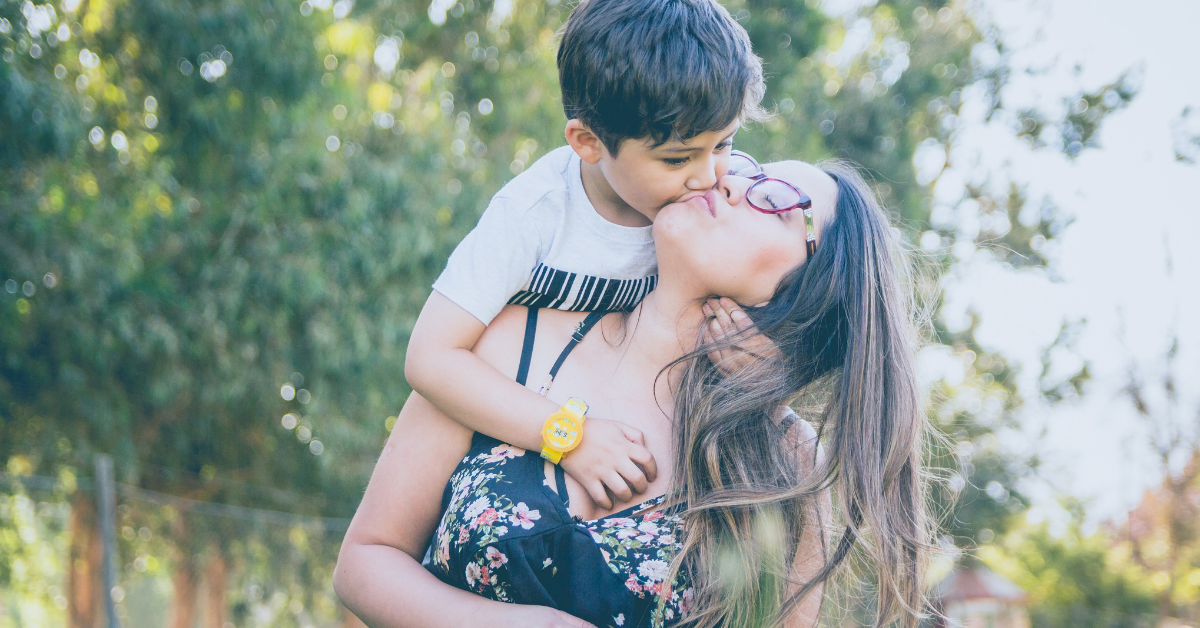 9%
of Mother's Day purchases in the Netherlands are made as a direct result of an advertisement people saw or watched.
40%
of Dutch shoppers purchase Mother's Day gifts online. Males make the most online purchases whereas many women prefer buying gifts in-store.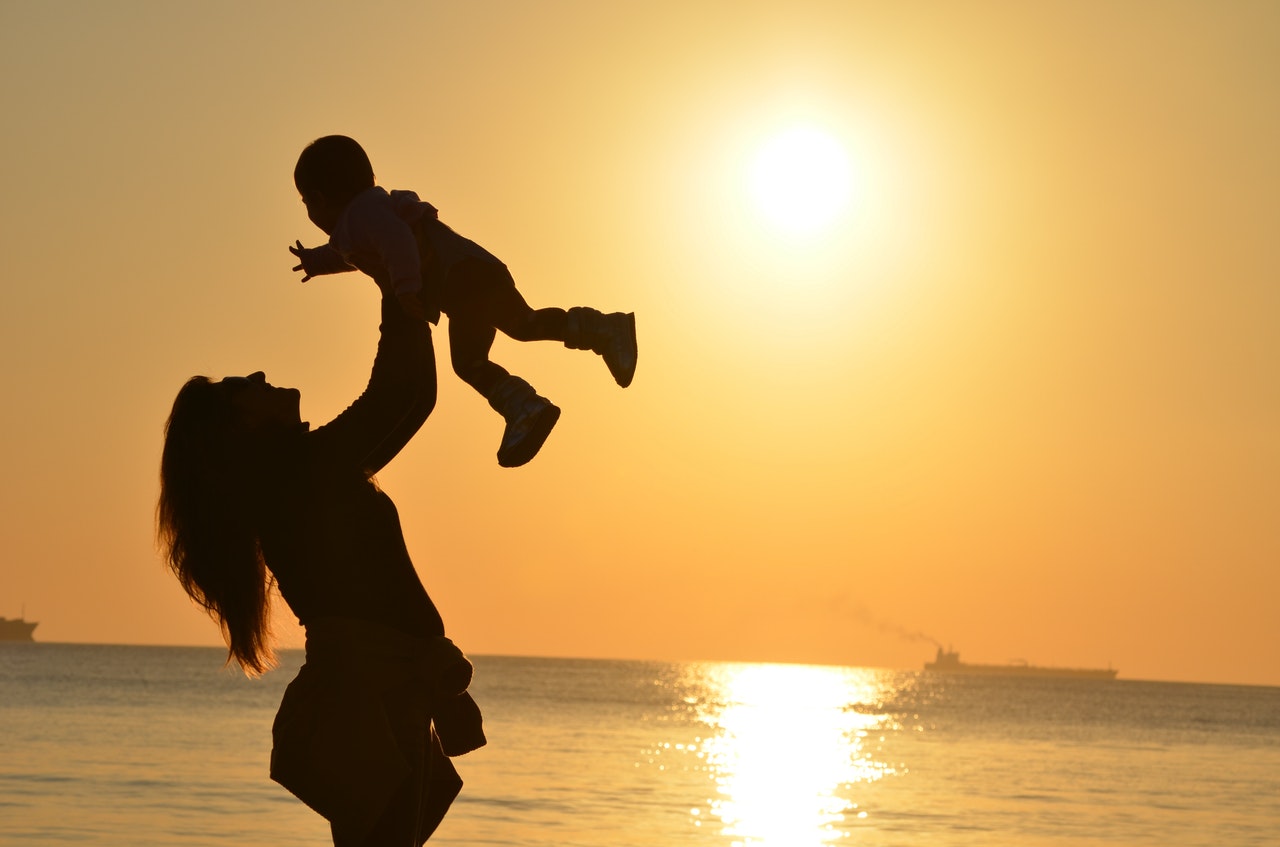 4-7 Days



Research indicates 4-7 days before Mother's Day is the most effective time for running Mother's Day campaigns → Highest Click-Through Rate (CTR).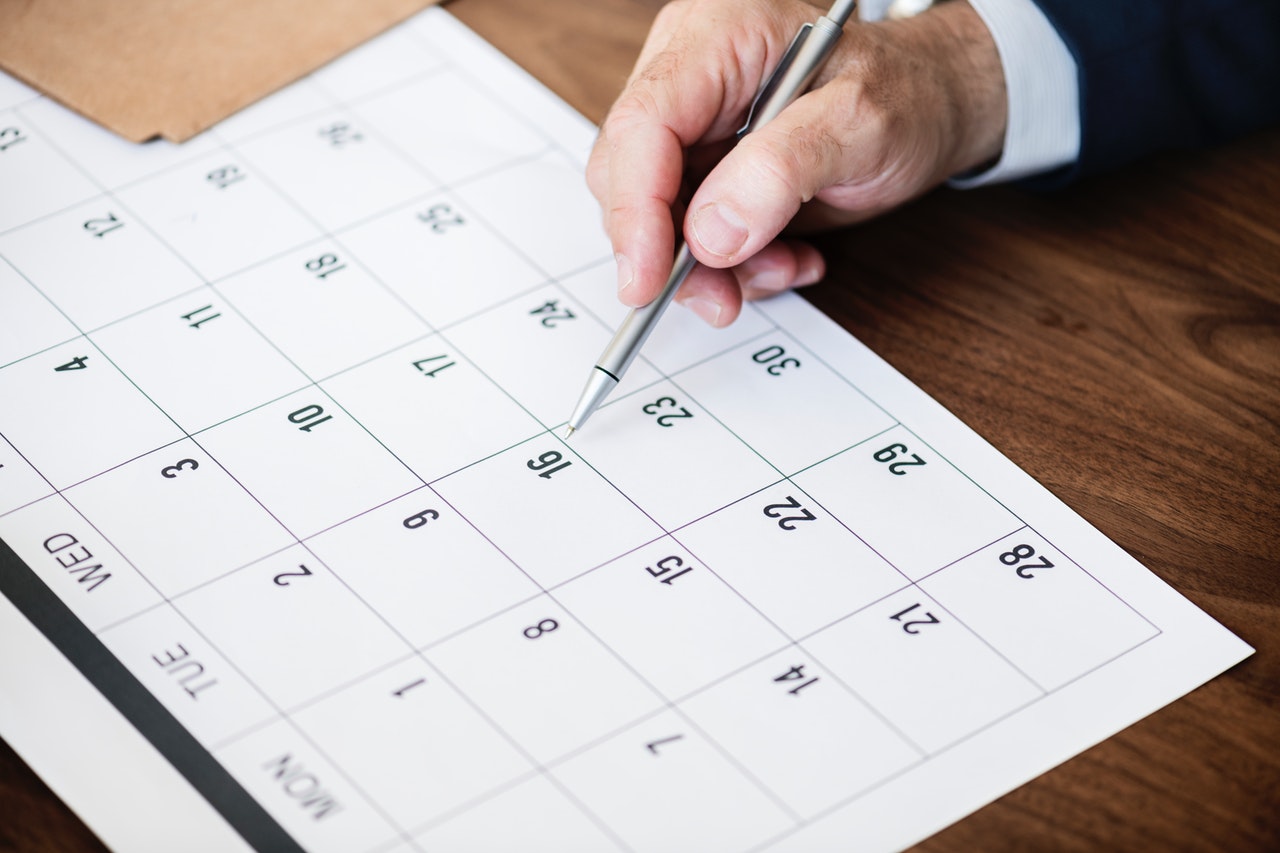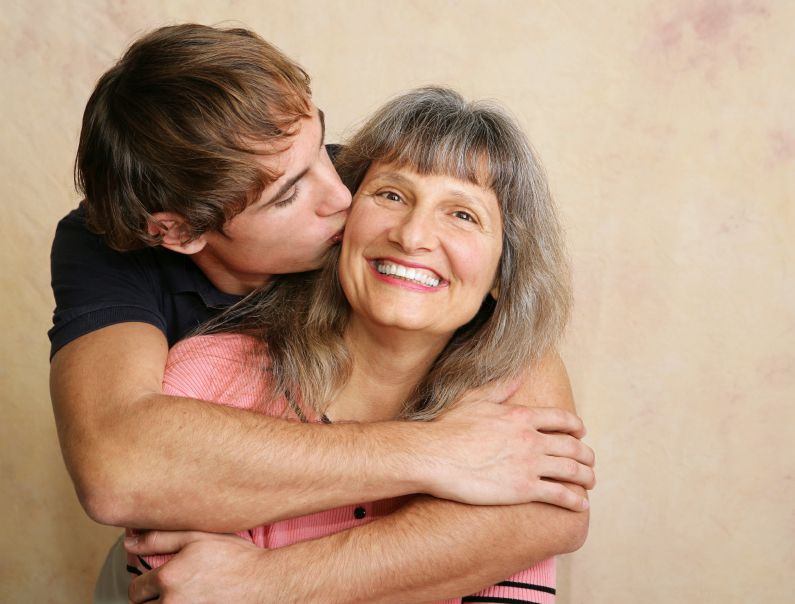 Men vs Women
In the Netherlands, men spend an average of €20-30 on a Mother's Day present, whilst women spent between €10-20.
$186 vs €11-25
Average amount of money spent on a Mother's Day gift in USA vs Netherlands. In both countries, women buy more presents although men spend more and make more last minute/impulsive purchases.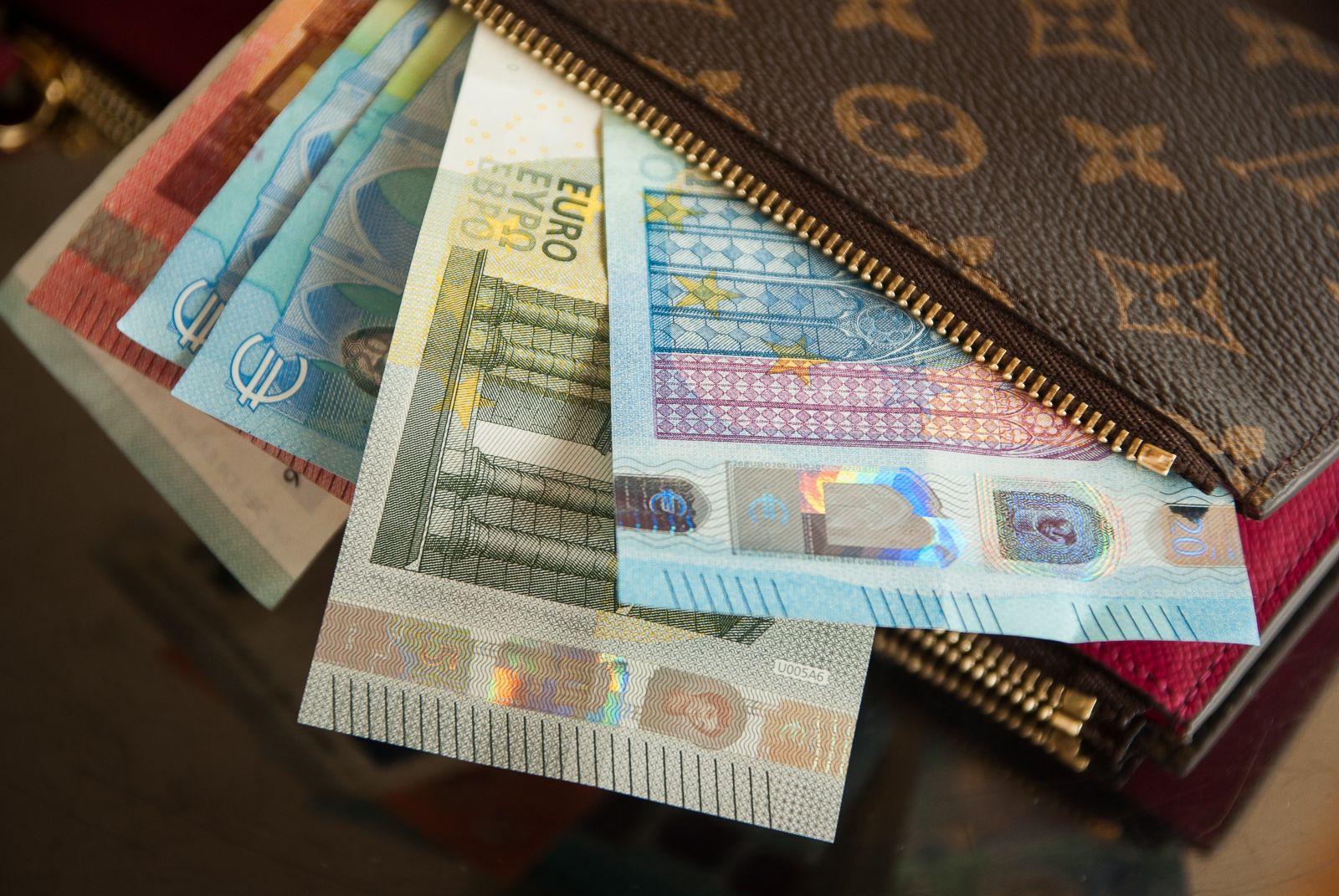 Want to find out which of The Next Ad's Features you can rely on for Mother's Day? Read on!