Measurement
Though almost nobody likes to do it, reporting on your marketing data on a monthly basis is a crucial part of every marketer's tasks.
Not only does it enable you to track the performances of your campaigns over a long period of time, it also helps you present your progress and achievements to employees in other departments.
Let's begin!
If we take it a step back, you'll know that you should keep an eye on your marketing performance on a weekly basis.
This can be tracked through the use of the specific KPIs, or Key Performance Indicators, that you've set for the objectives you want to accomplish. Considering this, it is easy to see why KPIs should be chosen accurately and measured effectively. On this page we'll teach you the basics and provide some KPIs relevant for three different types of marketers.
As mentioned before, KPI stands for Key Performance Indicator and is meant for measuring the performance and success of your marketing campaigns. Each KPI you set should be based on your department's and business' long-term objectives, be measurable and attainable. KPIs can be, and are often, company or industry specific. This is why you should never blindly adopt just any KPI you find online without considering whether they are actually relevant for your situation.
Some examples of KPIs could be:
Objective: Increase Marketing qualified leads by 20% before Q3.
KPI: Marketing qualified leads per month


Objective: Decrease the cost per conversion by 15% by 2021
KPI: Cost per conversion


Objective: Improve x landing page's Google PageRank from 30-40 to 20-10
KPI: Google PageRank
Be sure not to confuse KPIs with metrics!
People often use the words 'KPIs' and 'metrics' interchangeably, however, there's a difference! Although KPIs could often be metrics, certainly not all metrics are KPIs.
Metrics are all of the analytic data that is gathered from all of your marketing activities. Examples of metrics could be website traffic, impression counts, Click-Through Rate, the number of active users etc.
Why you should use both:
Be that as it may, it is important to keep track of both KPIs and your other metrics. Just because some metrics are not your immediate goal measurements, it doesn't mean that you won't need them.
If an instance occurs where one of your KPIs starts acting out, you'll need to take a look at your other metrics to find out what is going on and how to solve it.
Let's introduce you to our marketers!
Now that you understand the basics of KPIs and the differences between them and just any other metric, we're going to go through three types of marketers and the KPIs that they often use. Keep in mind, KPIs are not exclusive to only one type of marketer!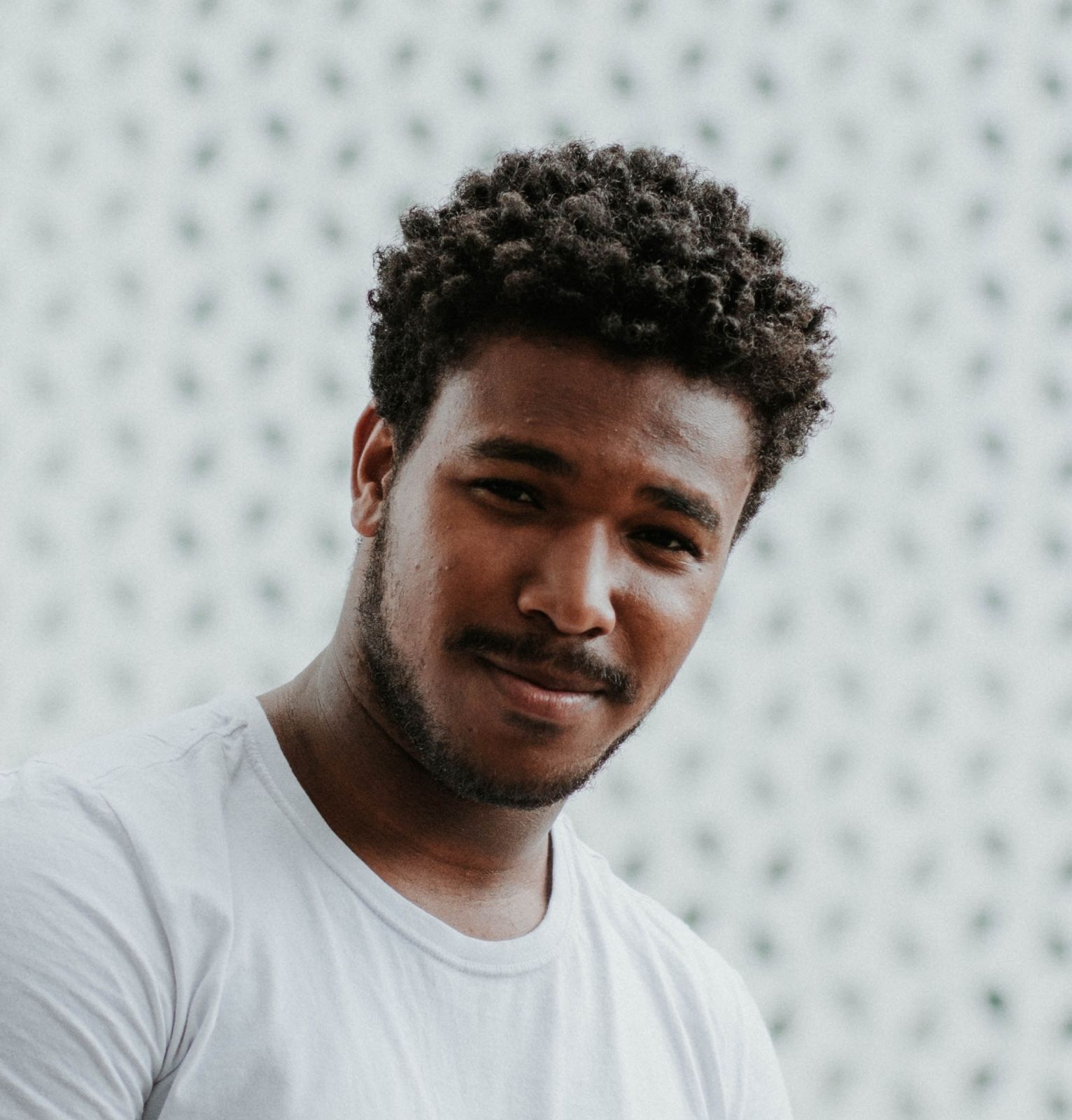 Manuel


Online Marketer at
Icecap Technologies
During his first job after college as an Online Marketer for Icecap Technologies, Manuel's days are usually filled with creating strategies such as increasing Customer Lifetime Value, reducing the costs for acquiring new customers and improving the effectiveness of the content that is put out on the company's site.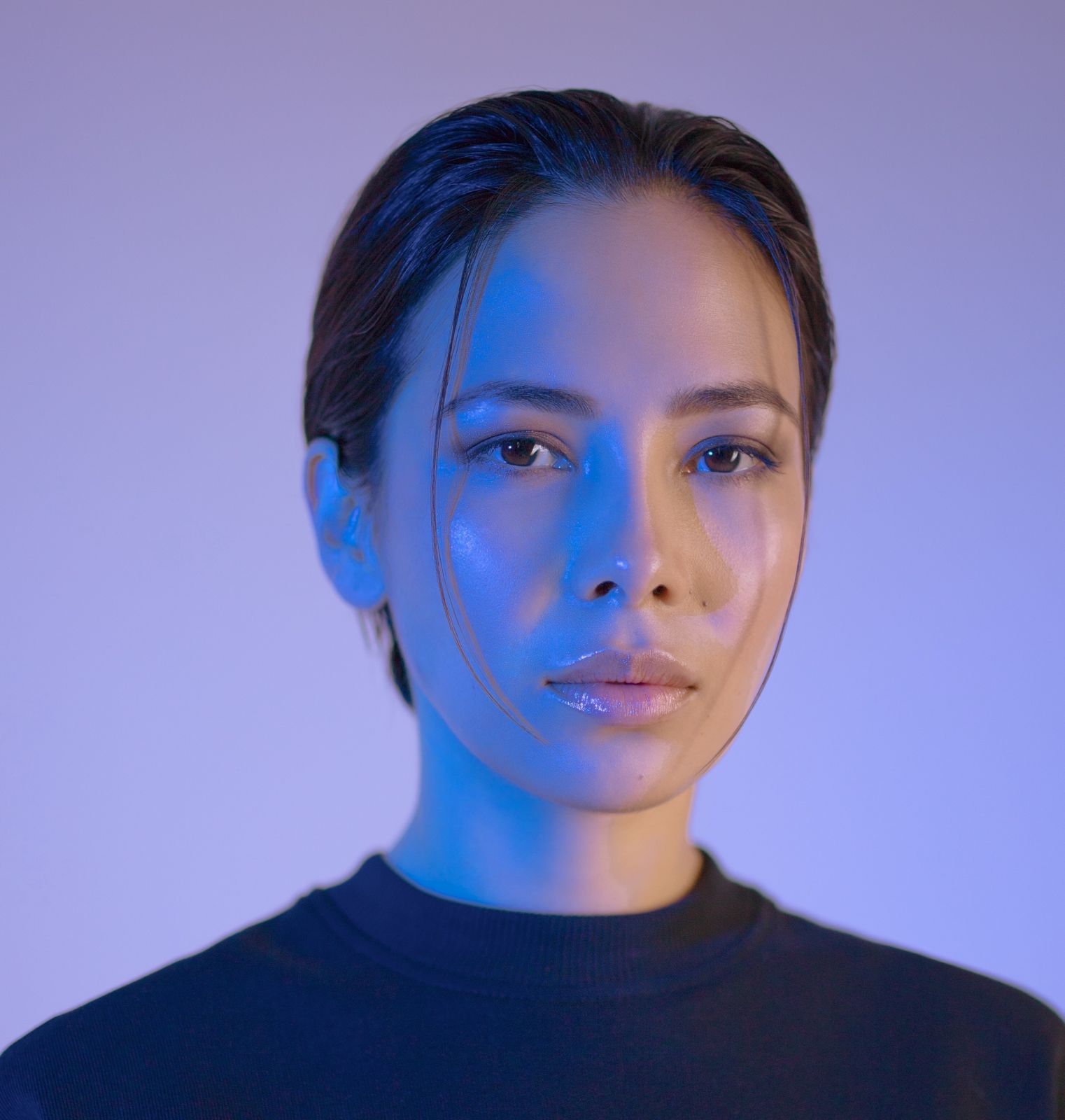 Loïs
Digital Marketing Consultant at
CubeCentre
Loïs is not a rookie when it comes to managing the performances of online campaigns.
Every day she makes sure that all ongoing campaigns are operating in the most cost-effective way and are shown to the best performing audiences, as well as closely monitoring trends on social media.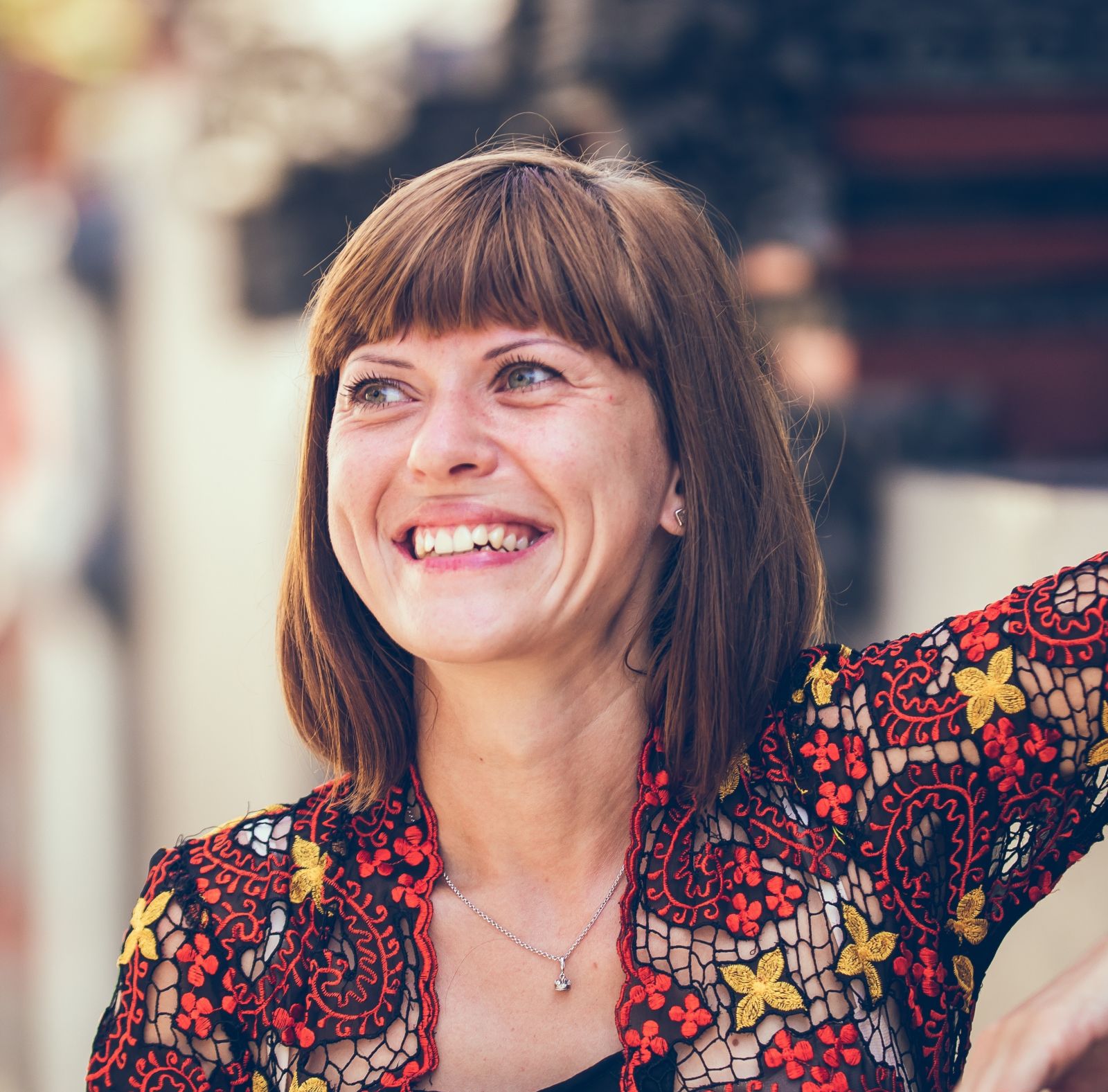 Kate
Growth Hacker at
Omni Networks
Working as a Growth Hacker for the last 6 years and in the marketing field for 15 years has made Kate an invaluable asset at Omni Networks.
She's normally busy finding ways to drive more traffic to the company's website, landing pages and social media accounts, but also creating strategies to optimise the customer experience, with the end goal of continuously increasing Onmi Networks' customer base.
Now that we've gone through the definition, importance and use of KPIs, we're going to cover one of the most important frameworks for understanding the steps consumers take before converting in their purchasing process. Proceed to the next page if you want to know how to effectively analyse and identify the most efficient touchpoints or marketing channels for your online campaigns!