Measurement Platforms
Okay, so you've collected the data to measure the progress of your KPIs and the information you gathered from your online campaigns.
Naturally, what you want to do now is access this data and use it as input for your marketing strategies! You now know the importance of reporting and what benefits it will bring you.
There are a few options we'll discuss here that you could pick to analyse your data.
The first option would be for you to access your Google Analytics or Facebook Ad Manager account and go from there, but you could also opt to go for an option that would combine both these platforms.

The Next Ad Analytics enables marketers to review the performance of all their campaigns, ad sets and ads within one application!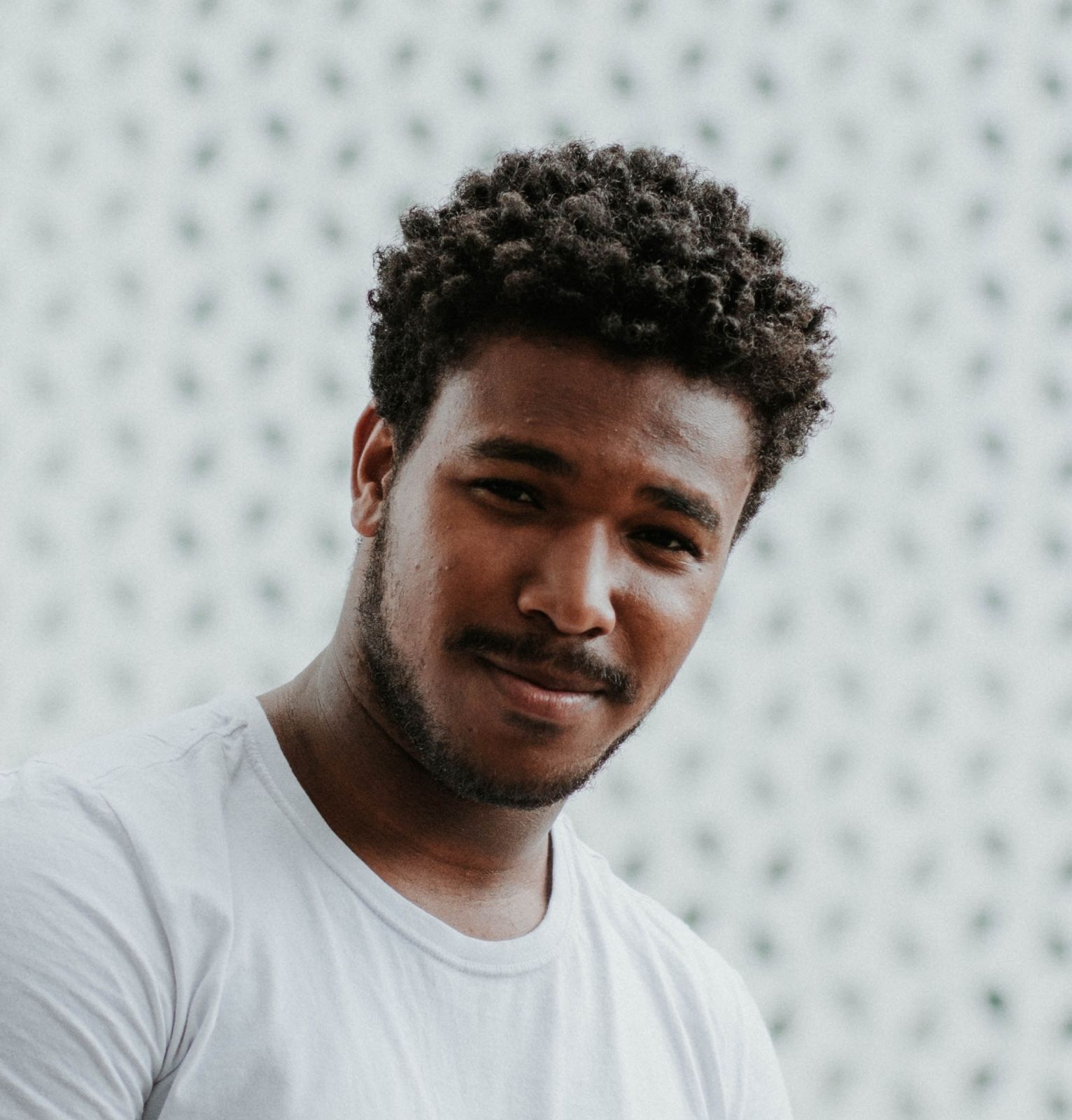 Online Marketer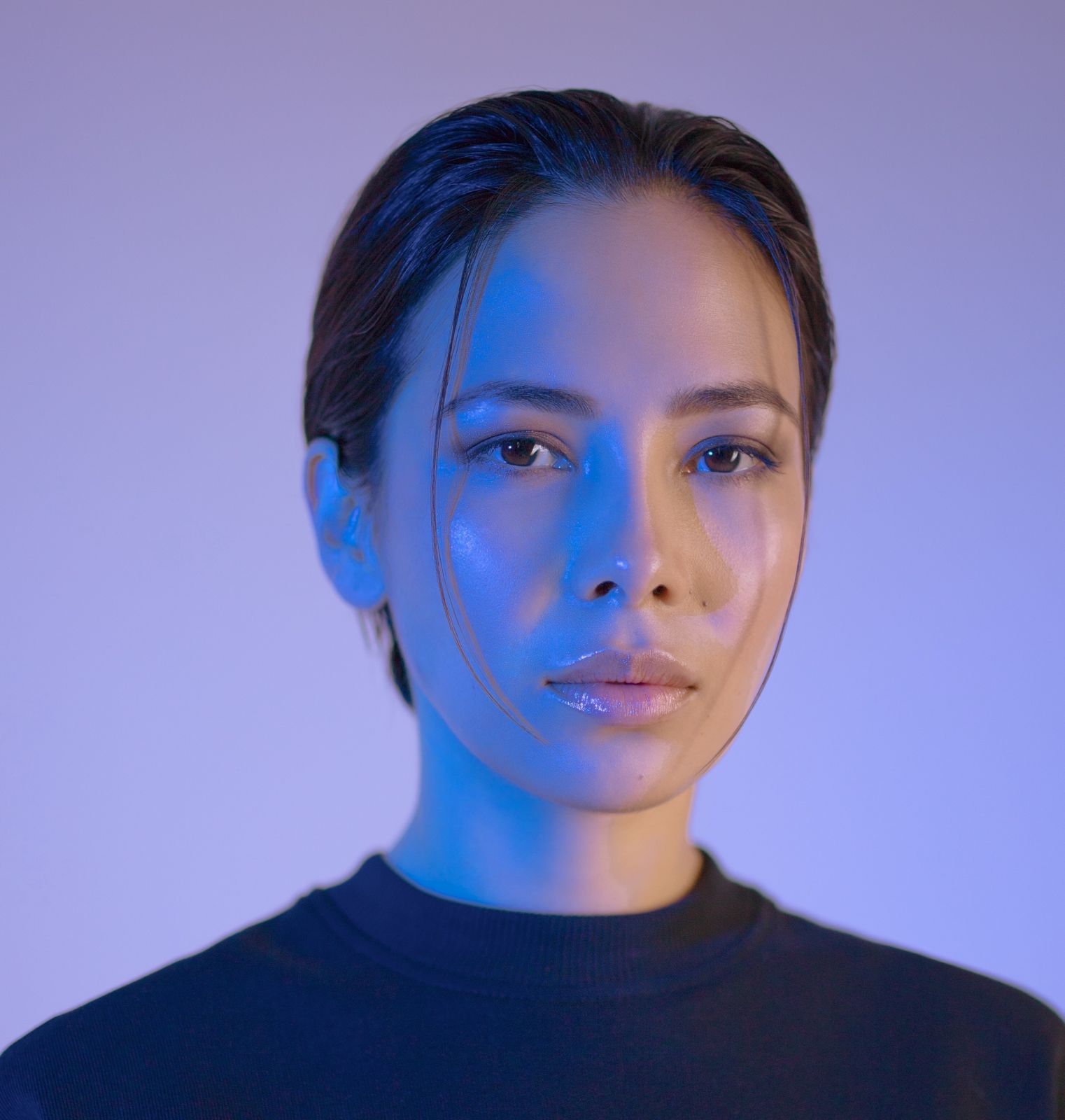 Digital Marketing Consultant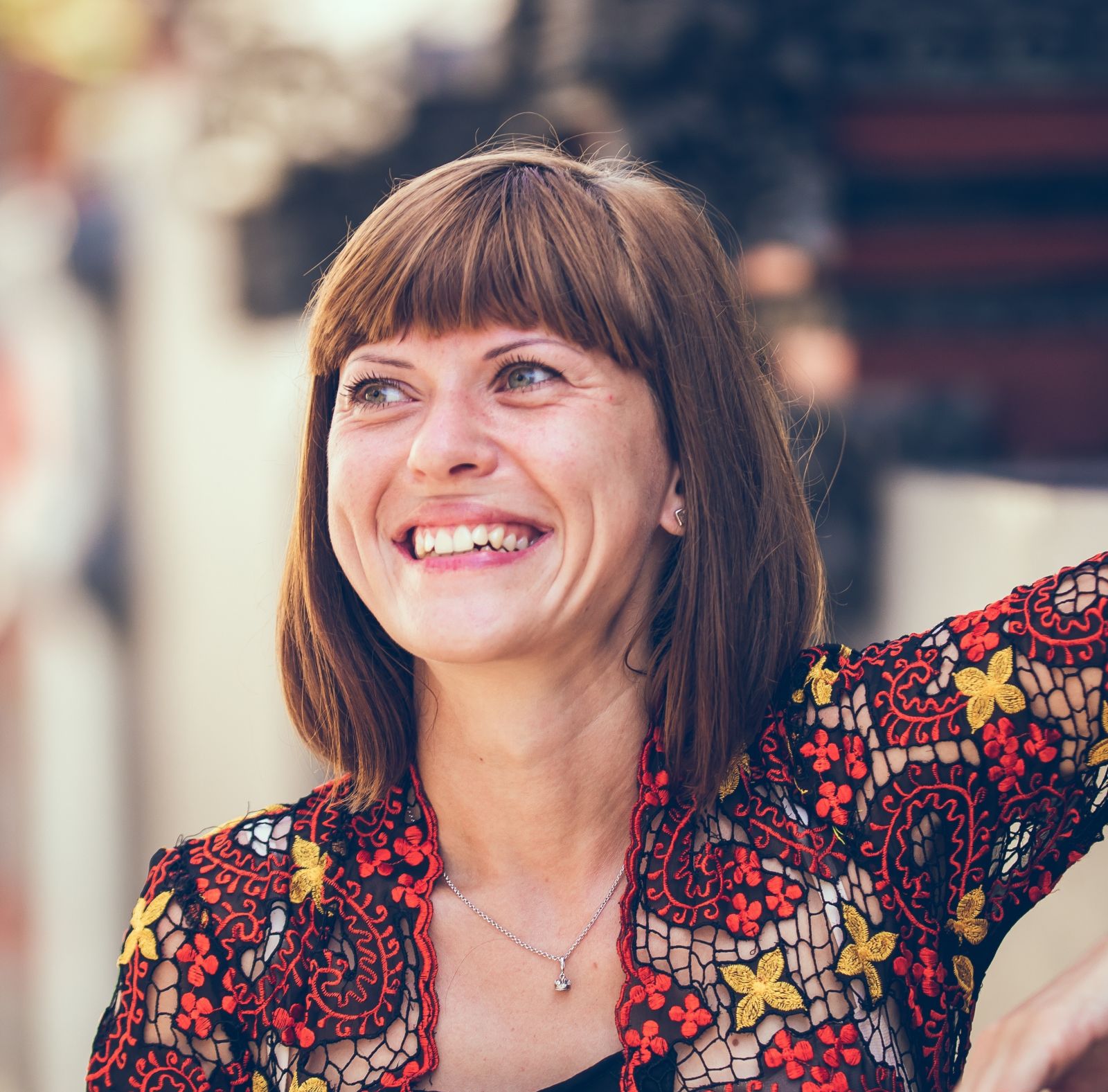 Growth Hacker
4 Benefits The Next Ad Analytics Platforms brings you in comparison to other platforms
Easily benchmark the data from campaigns, trending periods and country performances.


Use our user-friendly pre-built, customisable reporting dashboards.


You're able to share the reports with your team, online/offline and internally/externally.


Work with continuously updated dashboards to ensure you won't miss out on any important changes!

So, both Google and Facebook have tools on which you can assess your data. If you want to have a tool that allows you to check out both, The Next Ad Analytics would be the most suitable platform for you! Let's go to the next page to read the key learnings of this White Paper!